I am so sick of snow. We've had three storms in the past weeks. I hate it. Being stuck indoors, having to drive on icy, slushy roads, not to mention the cold. What I would give to be somewhere tropical right now.
I went to see Blood Diamonds yesterday. I have to say I was very surprised. It was a big eye-opener. I knew Africa had it's share of problems, but I had no idea of the brutality and inhumanity. Entire villages killed and burned, over something Americans take for granted. I will definitely thing twice before ever purchasing a diamond.
After the movie I had a very interesting conversation with my friend Victor. We got on the discussion and of movies and started talking about The Da Vinci Code, and all the conspiracy and such the book brought up. We discussed our varying opinions on religion, and what life is all about. It was very intellectually stimulating.
I spent my entire day off yesterday working on a bunch of photoshop stuff. It's amazing how the hours just melt away when I do that. This is some of what I came up with.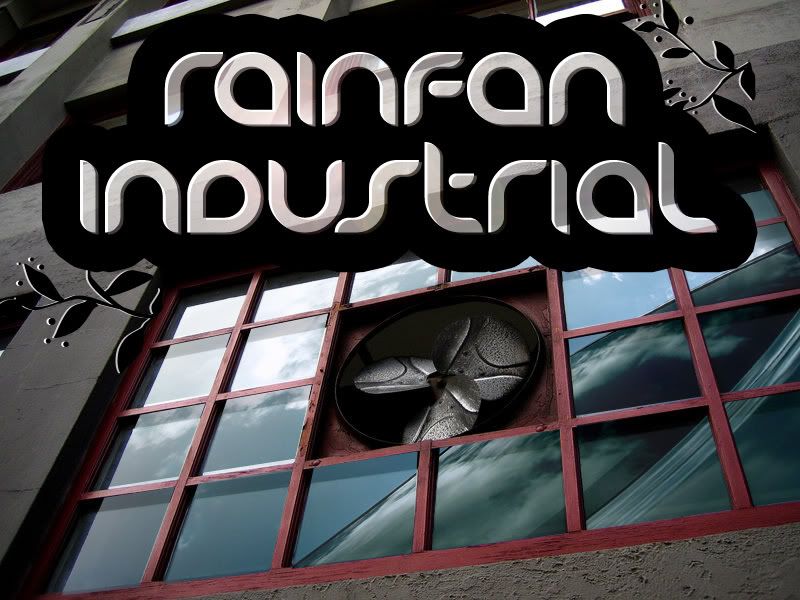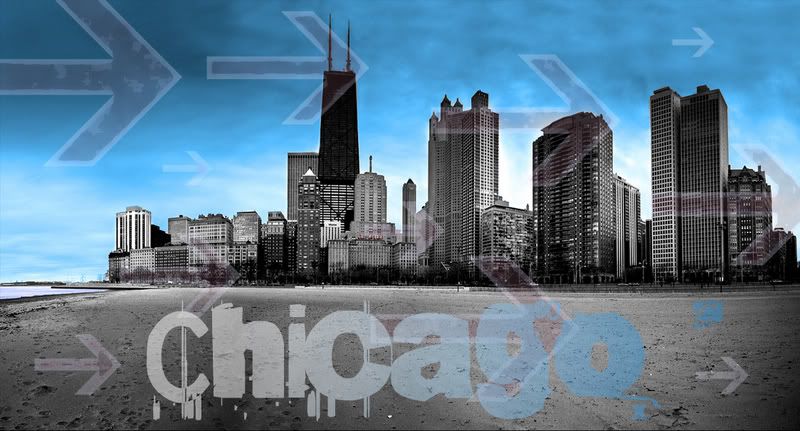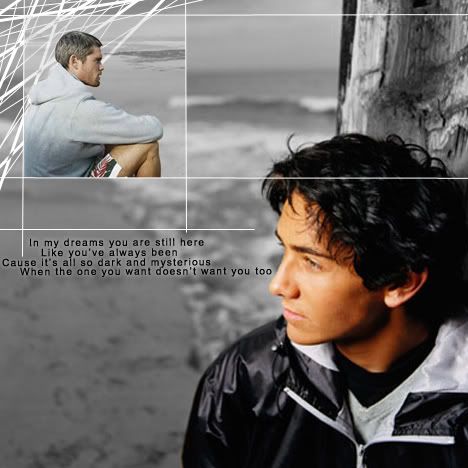 Some ads for Fetch...